NAK Hair is an Australian made and owned haircare company, with a down to earth culture running through our veins. Dedicated to creating beautiful haircare for everyone.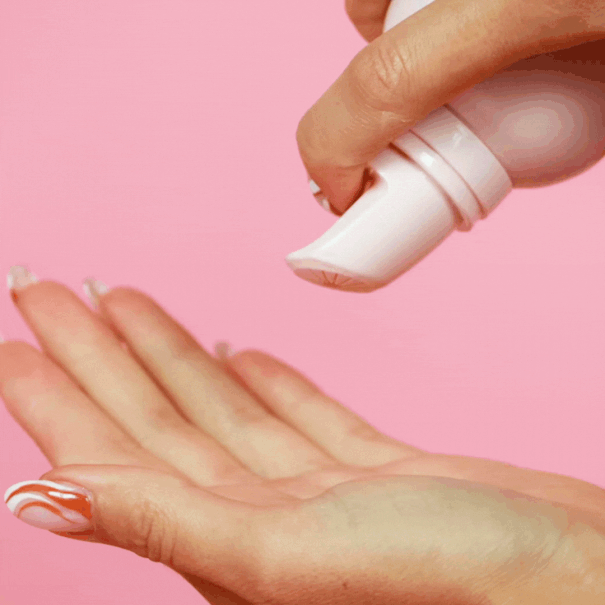 Our 'Hair Truths'
✔ A natural vegan complex
✔ Sulphate-free and paraben-free
✔ Environmentally friendly practices
✔ Never testing on animals
✔ Supporting salons through their journey
Calling all Salon Professionals, Find the Right Intro Deal for You!
Click below to explore our full NAK Hair and ORI Lab Salon Intro Offerings.
LEARN MORE